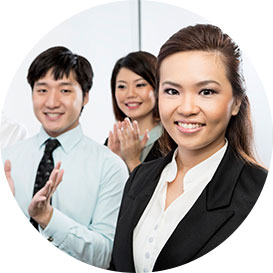 Become part of our family
Inbisco Marketing&Sales sdn. bhd. as a FMCG company, we are growing aggressively and we are expanding our operation and organization. These are the good indications of the type of company we are, and the kind of person we are looking.
If you are a dynamic, hardworking individual, keen on taking new challenges and you also believe Inbisco is the place for you, we would like to hear from you.
Available Position 
To find out about any available position you can contact or send your resume to :
career@inbisco.com.my